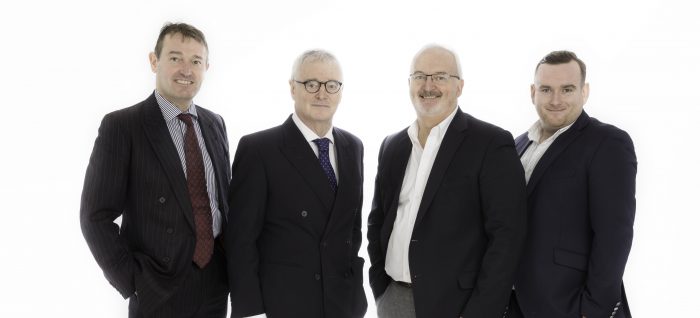 In simple terms we are a blend of 25 years' experience supplying company data and 100+ years of accountancy, B2B business development and M&A.
USP was conceived by a team of business professionals, who have worked together over the last 15 years. The product was developed as a result of the day to day frustrations of working with company data and the challenges of getting the best from it in a productive way.
The USP Application has had input from a range of business professionals during its development phase and we have been able to incorporate many of your suggestions and ideas.
We would be delighted to arranged a product demonstration for you followed by a free trial so you can use the Application before moving forward.